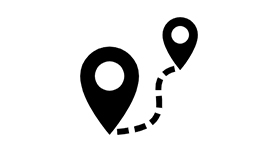 Matson Route
Yiwu Port —Long Beach Port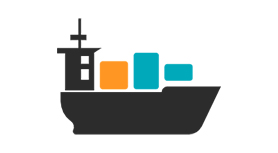 Matson Clippers
The fastest time, the best price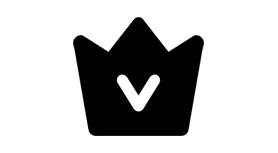 Matson VIP
15 days from China to the United States
Company Introduction
YCD is a global enterprise specializing in international logistics, overseas warehousing and overseas local fleet delivery services. Provide a complete one-stop shipping service for cross-border e-commerce sellers in North America and Europe.
Through Yuanchengda's domestic warehouses and Through Yuanchengda's domestic warehouses and overseas distribution warehouses, as well as its own terminal distribution fleet, it provides services such as FCL warehouse delivery and bulk cargo transfer, thereby helping sellers save the efficiency and cost of the fulfillment process.
Yuanchengda devotes its energy to each batch of goods to ensure timely and safe delivery.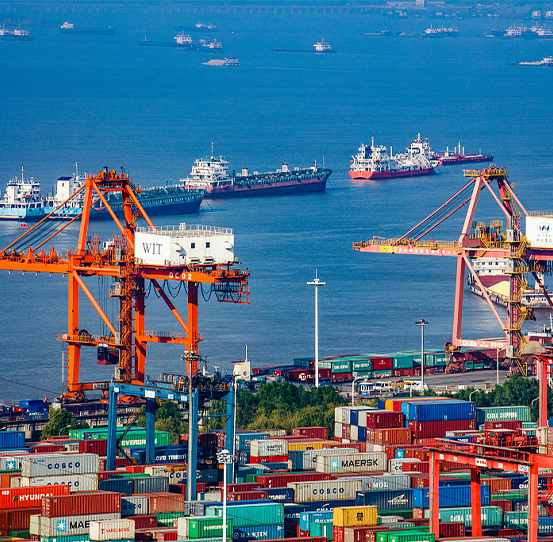 Just 3 steps
Start an efficient sea freight journey
Specialized shipping routes from China to the United States
Step 1: send an inquiry to get the latest sea freight rates
Step 2: book space
Step 3: load your goods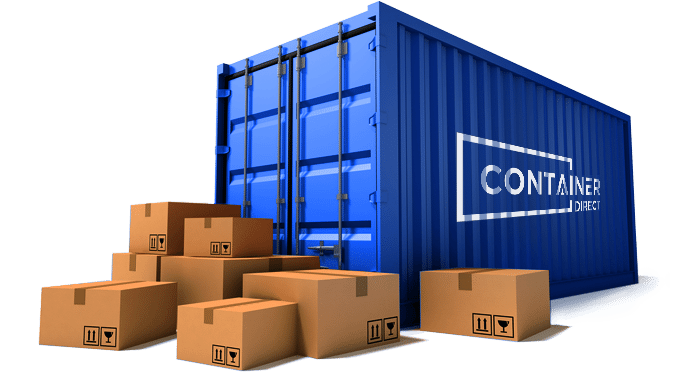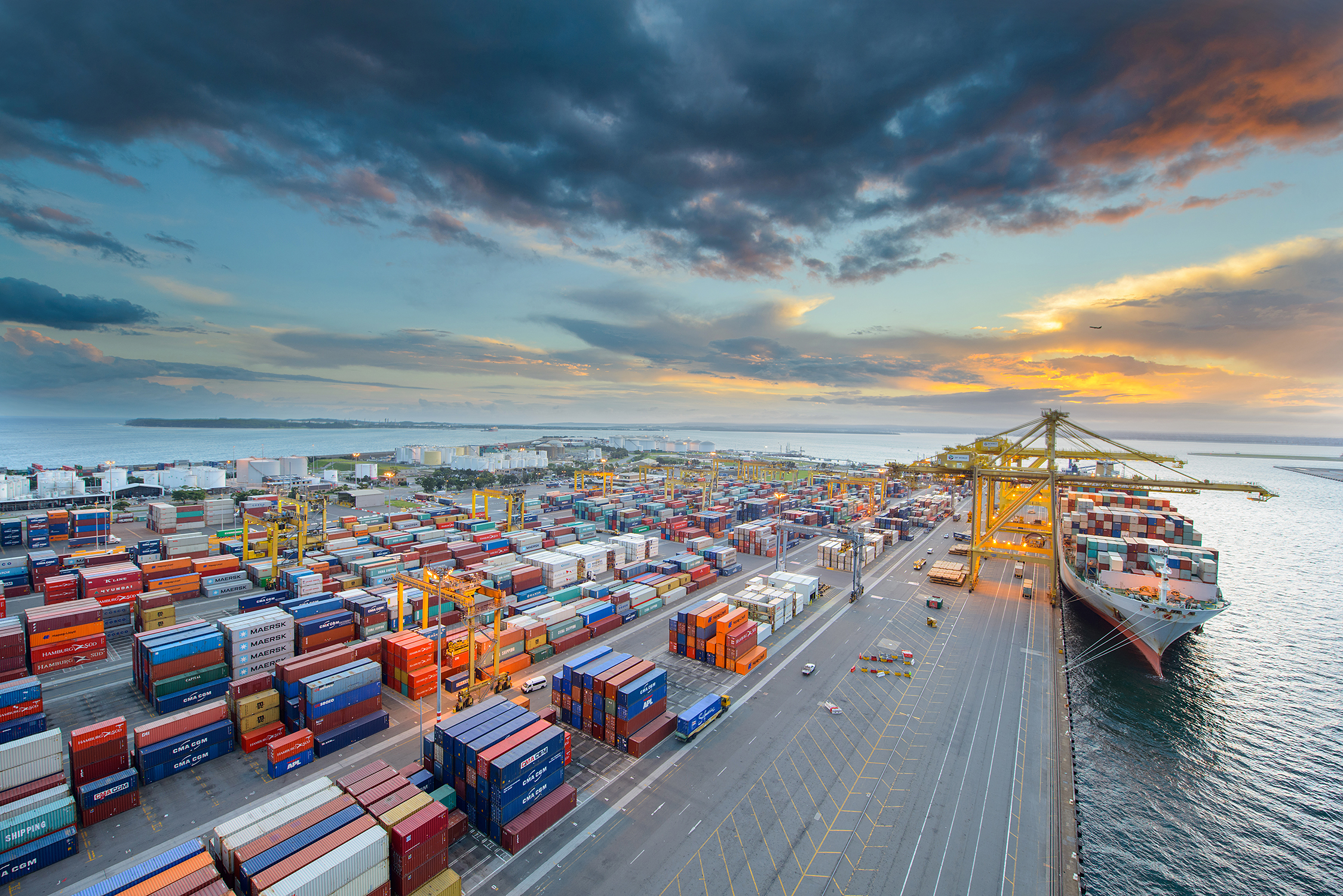 YCD International Logistics Co.,Ltd
We have been providing critical logistics solutions for customers for 8 years.