YCD to the West of Los Angeles, USA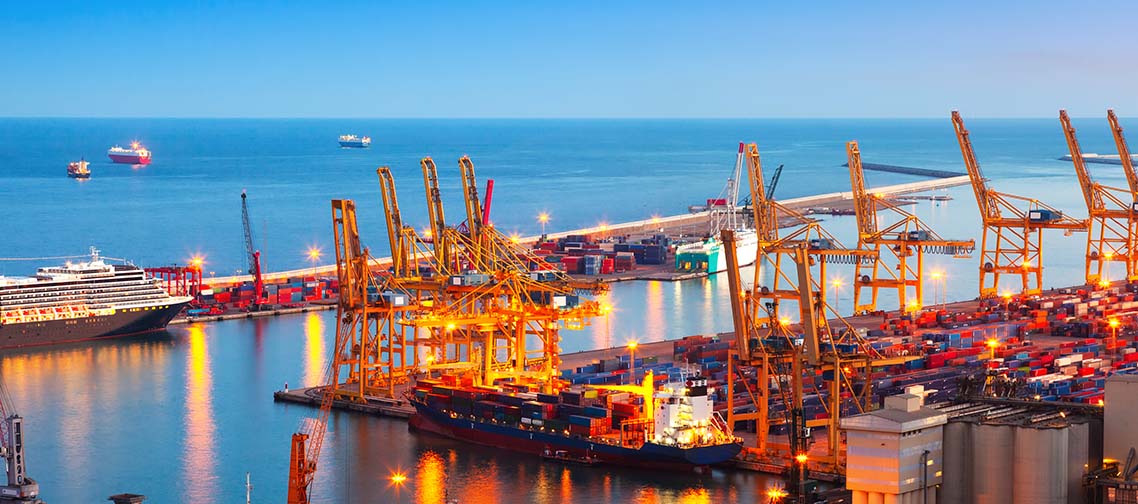 The Port of Los Angeles is located in the western United States, with a water area of 1,702 hectares and a land area of 1,030 hectares. It consists of the Port of Los Angeles and the Port of Long Beach.
The second largest container port in the United States
The warehouse is 56.6 miles from the port location, with a travel time of 58 minutes
Matson Cross-border Express
Annual throughput of more than 30 million tons
It is also one of the major container handling ports in the world
Matson Cross-Border Express – Time-effectiveness vs. Air Freight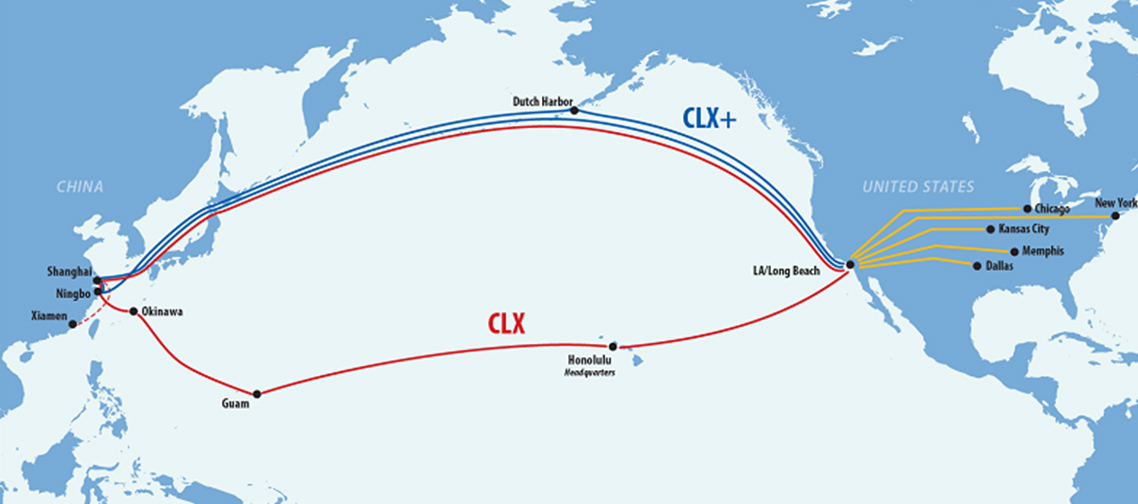 CLX, CLX+, and CCX are China-US maritime shipping routes starting from Shanghai Port to Long Beach Port, California, USA. With an independent port and container yard, there is no port congestion and ranking. The average arrival time at the port is 10-11 days, and the on-time rate has reached 98%. We can complete the pick-up, customs clearance, demolition, and warehousing services within 20 hours after arriving at the port, and provide overtime compensation.
CY
Cut-Off
SHA
CY
Cut-Off
NGB
CY
Cut-Off
XMN
ETD
SHA
ETD
NGB
ETD
XMN
Ocean
Transit
SHA
Ocean
Transit
NGB
Ocean
Transit
XMN
ETA
Long
Beach
Cargo Available
CLX
Tue
18:00
Mon
12:00
Fri
12:00
Thu
Tue
Sat
10
12
15
Sun
Next
Day
CLX+
Wed
15:00
Mon
22:00
Fri
12:00
Thu
Wed
Sat
11
12
16
Mon
Next
Day
Your West America Line Consultant
Yuanchengda has set up a dedicated line team and customer service team for the US-West Line, so as to help sellers save the efficiency and cost of the fulfillment process.