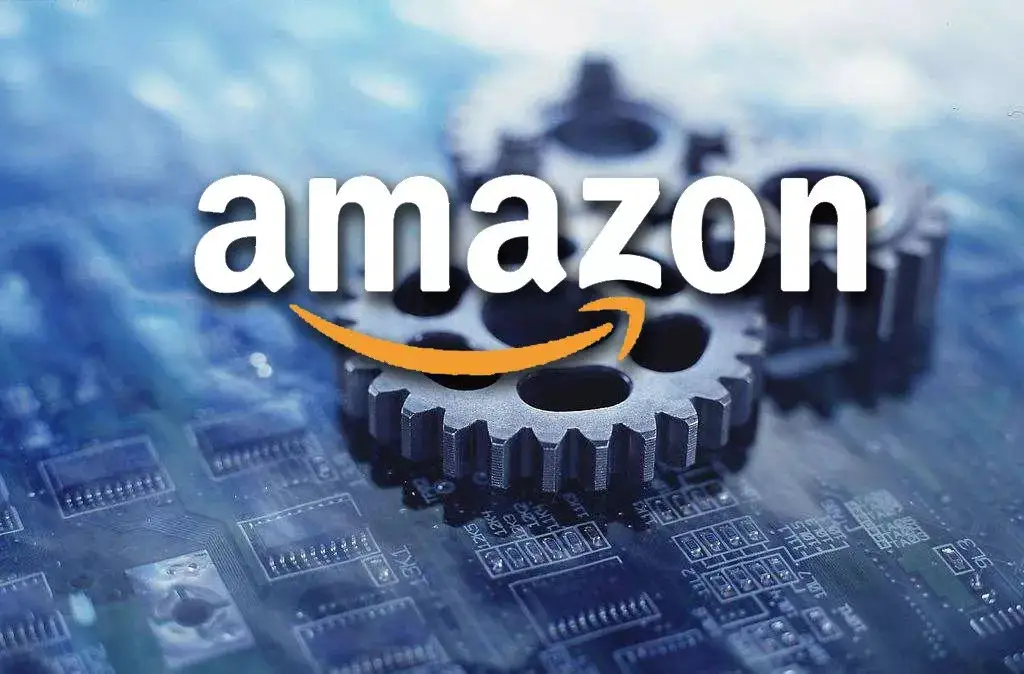 The latest news from YCD, on November 17, Amazon CEO Andy Jassy (Andy Jassy) talked about the company's large-scale layoffs for the first time, and revealed that the layoffs will continue until next year.
In a memo to employees, Jassy confirmed that the company made layoffs this week in its Devices and Books businesses and is offering "voluntary leave" options for employees in its People, Experience and Technology (PXT) division.
Jassy wrote: "Our layoffs will continue into the new year, which means that more people will leave as leaders continue to make adjustment reports. We will announce the impact in early 2023. employees and organizations. At this time, we have not yet come to firm conclusions on how many other positions will be impacted, but as we finalize the details, each leader will communicate with their respective teams."
Jassy also said the layoffs were the toughest decisions the company had made during his tenure as CEO, and he and the leaders who made them understood that they were eliminating more than just jobs. Those who have emotions, ambitions, and responsibilities, their lives will be affected. "
The layoffs could affect as many as 10,000 people, The New York Times reported earlier. If the layoffs go ahead as expected, it will be the largest layoff in the retail giant's history.
At present, the total number of affected employees has not yet been determined, as department managers are still determining the need for further layoffs, a person familiar with the matter said. Although the final number of layoffs may be 10,000, Amazon still did not disclose the number.
YCD has learned that Amazon began sending notices this week to a number of employees, including in the Devices and Services division, informing them that they had been fired. The company is also offering employees in other divisions the option of "voluntary departures" as another means of reducing headcount in addition to layoffs.
According to reports, the layoffs are a helpless move by Amazon as it struggles to cope with challenges such as economic deterioration, slowdown in some business growth, and a surge in the number of employees during the epidemic.
Amazon Chief Financial Officer Brian Olsavsky said on a recent earnings call that the company is preparing for a "potential slowdown" due to heightened foreign exchange headwinds, rising global inflation, fuel prices and energy costs. "Growth Period" preparations.
In the third quarter, Amazon added just 21,000 employees, the report said. This compares to an increase of 133,000 in the same period last year and an increase of 248,500 in the third quarter of 2020.
To slow headcount growth, Amazon has frozen hiring in its retail and advertising divisions. Warehouse staff, however, will not be affected by the layoffs, as Amazon needs them to make deliveries during the upcoming shopping rush.