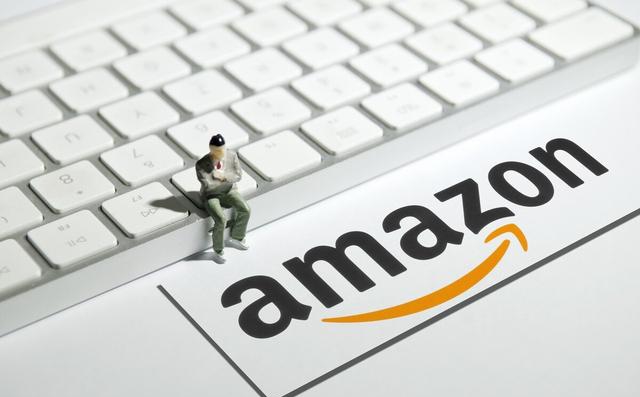 YCD has learned that, according to the Wall Street Journal, Amazon has been pursuing "customer first" as its core pursuit for nearly three decades. However, the latest survey shows that consumer satisfaction with Amazon is plummeting.
According to investment firm EvercoreISI, the number of customers who say they are "very satisfied" with Amazon is falling in a recent survey, measuring 79% in 2022. Although this figure reached a low of 65% during the 2020 epidemic, it is still down from the peak of 88% in the past decade.
Last year, Amazon's customer satisfaction hit an all-time low in the American Customer Satisfaction Index, which tracks consumer approval ratings for more than 400 of the largest U.S. companies.
Amazon's score at the time was 78 out of 100, down from 86 out of 100 five years ago and its worst performance since 2000. In 2020 and 2021, Amazon customer satisfaction lags behind Costco Wholesale Corp. and Nordstrom Inc.
Consulting firm Brooks Bell also surveyed more than 1,000 Amazon customers in the United States earlier this year and found that nearly a third of them reported receiving products that were often delayed or of poor quality.
The dip in customer satisfaction in the survey may reflect issues including concerns about customer service and frustration with search results, analysts and former employees said. Amazon boosts advertising revenue by expanding the number of third-party sellers using its platform, both practices that have affected the clarity of search results.
EvercoreISI said in a report last summer that Amazon may have disrupted the shopping experience on the Amazon platform by expanding its number of sellers and search ads, while other retailers have been improving their e-commerce services in recent years.
According to current and former employees, Amazon is aware of a rise in dissatisfaction among some customers and has worked to improve users' experience on the site, in part by adopting algorithms that are more tailored to individual customers based on data such as past search results.
According to an Amazon spokesperson, the company spent nearly $1 billion last year trying to combat counterfeiting, fraud and other abuses of its platform, a tactic by sellers that, along with fake reviews, can affect search results. Additionally, user satisfaction appears to be higher on the Amazon shopping app.