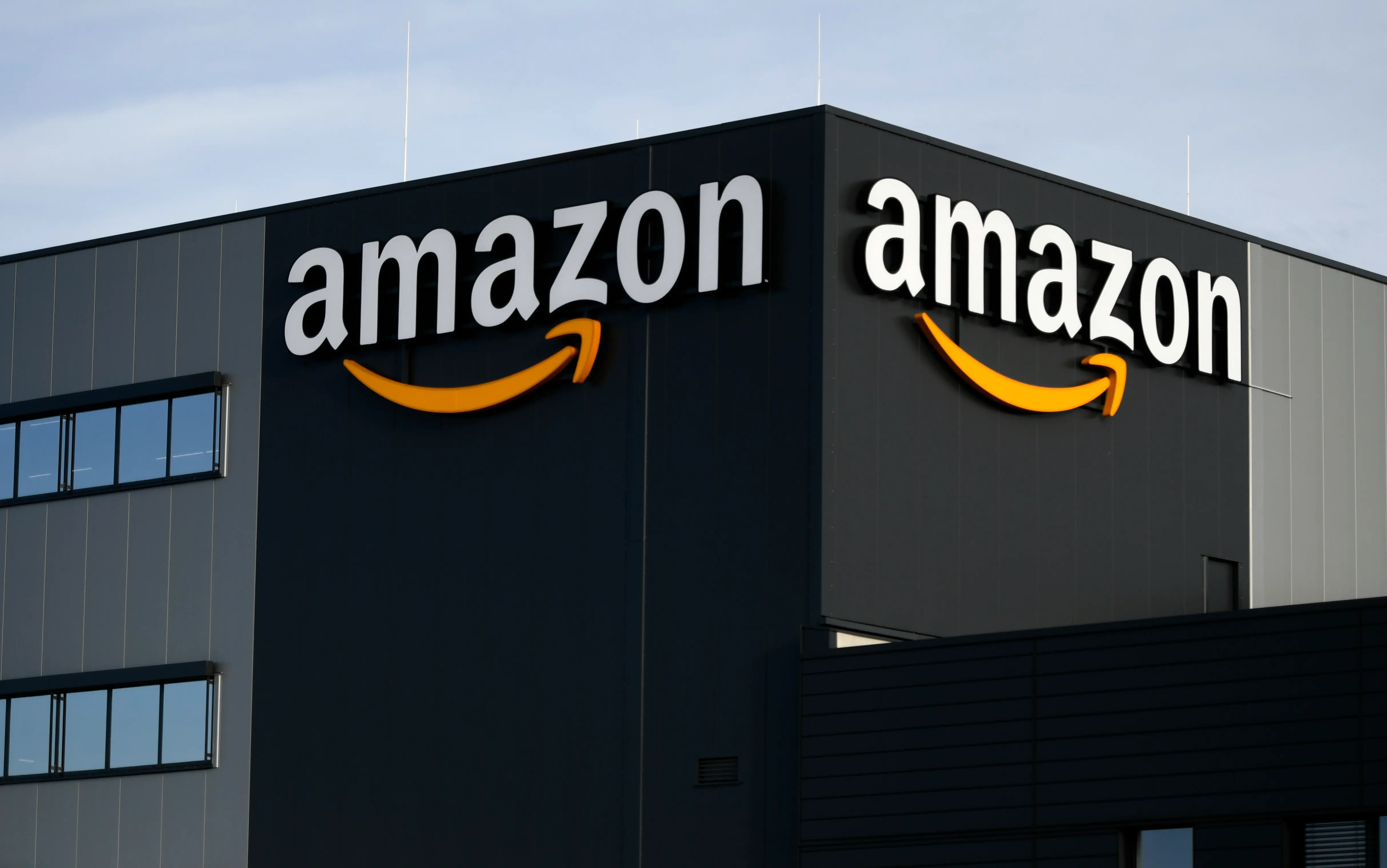 YCD learned that Amazon US station announced that sellers can use Amazon Attribution (Amazon Attribution) and Brand Referral Bonus (Brand Referral Bonus) to save advertising costs and optimize advertising effects during the holiday sales season. The following is the content of the announcement:
Take advantage of Amazon Attribution and the Brand Referral Bonus program (Brand Referral Bonus) during the holiday season to save on advertising costs and optimize your ad performance.
Brands such as Lumineux have used brand referral bonus programs as part of their marketing strategies to increase conversions, improve advertising cost-effectiveness, and improve organic rankings.
When Lumineux ran their daily deals, they used brand referral bonuses to offset the cost of social advertising. And brought in $1 million in sales, and also helped them jump 30,000 spots in search rankings, thanks to their social media strategy.
Learn more about Lumineux's strategy.
Check out the Increase Profitability with BRB blog post to learn how to get started and get tips on getting the most out of your brand referral bonus.
The following is a screenshot of the original announcement: