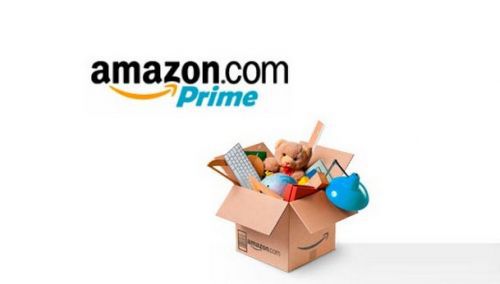 YCD NEWS — Amazon is testing a new tier of Prime members in India that will allow users to enjoy more perks like free two-day shipping and ad-supported Prime Video in SD.
The new membership tier, called 'Prime Lite', is currently offered to select customers at a discounted annual price of $12 (Rs. 999). A regular Prime membership costs $18 (Rs 1,400) per year or $2.20 (Rs 179) per month.
Unlike regular Prime memberships, Prime Lite subscribers don't get unlimited access to Amazon Prime Music. Also, Prime Lite subscribers are not entitled to free EMIs, eBooks or Prime Gaming.
In terms of shipping, Prime Lite users get free two-day shipping, while regular Prime members only get free same-day or next-day shipping. Prime Lite subscribers also get unlimited access to Prime Video, but they won't be able to enjoy high-definition, ad-free video, which Amazon lets users play on two devices at the same time, one of which must be a phone.
Amazon launched its Prime membership service in India in 2016, YCD has learned. In December 2021, the company raised the annual subscription price of the service from Rs 999 to Rs 1,499.
Currently, the "Prime Lite" membership service is in beta and is only open to some users. Amazon did not say when or if the service would be available to all users in India.