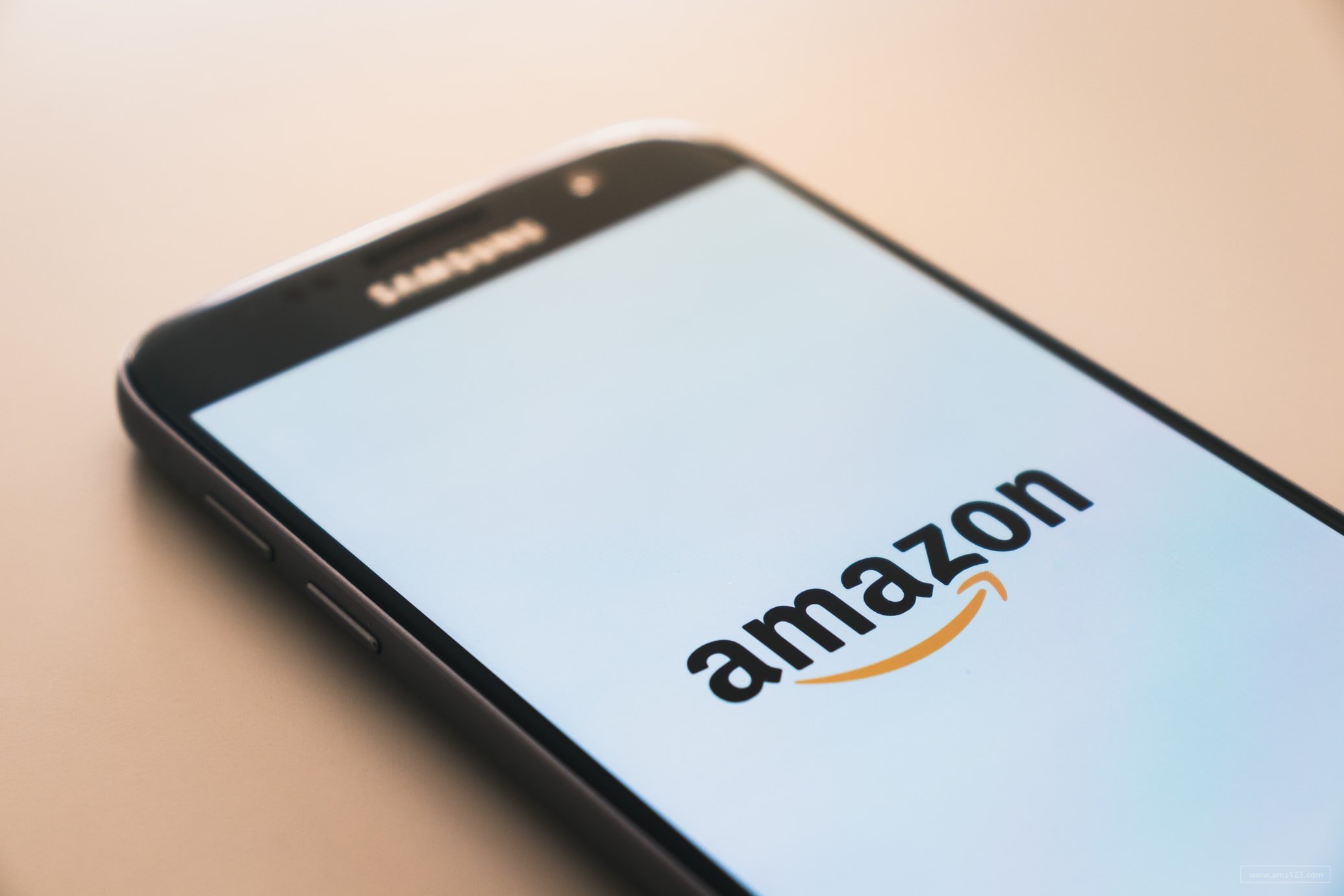 YCD news — Amazon will lay off about 1,000 employees in India as part of its global layoffs. Last week, it was reported that the e-commerce giant will lay off more than 17,000 people worldwide, exceeding the original plan of 10,000.
"The decision to cut 18,000 jobs globally will affect about 1,000 employees in India," said a person familiar with the matter.
According to reports, Amazon has about 100,000 employees in India, and the layoffs will affect 1% of the total number of employees in India. The e-commerce giant cited the uncertain economic environment as the main reason for the layoffs.
Amazon's layoffs primarily affect employees in India's technology, HR and Prime verticals. Earlier this week, the company's chief executive Andy Jassy (Andy Jassy) confirmed the layoffs in a blog post.
Andy Jassy said: "In January, we made the difficult decision to lay off some employees in the Devices and Books departments, and also issued voluntary offers to some employees in our people, experience and technology departments. We Our annual planning process will continue into the new year, with further job cuts expected in 2023."
In November 2022, after the Nascent Information Technology Employees Senate (NITES) asked the Indian government to intervene in Amazon's layoffs, Amazon informed the Ministry of Labor that many of its employees left voluntarily.
Some of Amazon's software development engineers have accepted voluntary offers to resign, according to people familiar with the matter. In November, Amazon India employees were told to either join other business verticals or resign and accept a voluntary severance offer.
It is reported that in exchange for leaving the company, Amazon will provide employees with a "one-time" severance package equivalent to three months' salary, plus one week's salary for every six months with the company. Employees will also receive a 12-week weekly stipend that can be used to offset COBRA premiums, and leavers' coverage will continue until the end of December.
It is worth noting that 2023 is also the year when the "wave of layoffs" of Indian technology and start-up companies will break out. Since the beginning of the year, Indian startups such as Moglix, UpScalio, Bounce and Harappa Education have announced layoffs. Since 2022, the number of layoffs in the Indian technology industry is close to 20,000.