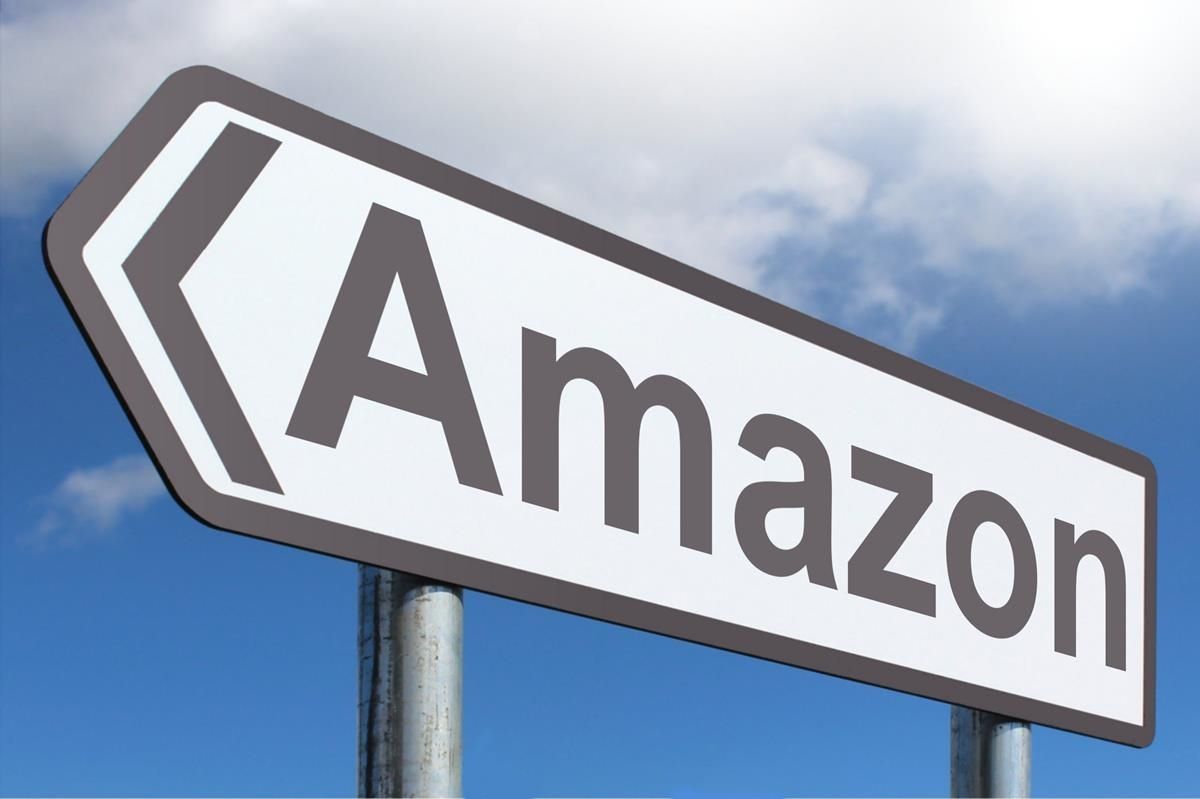 YCD News—Than the market situation can not be turned around in the short term, Amazon sellers on the platform this year on the big rise in fees is more helpless.
If the frequency of consumer spending can be improved, cross-border e-commerce market can return to hot, Amazon fee increases for sellers is not too big impact. But today, the market and the platform are making sellers feel the pressure. Fees have been repeatedly increased, and sellers have been living a hard life.
Amazon will have to rise a number of fees in 2023
Recently, Amazon UK and Japan have announced that they will increase the cost of multi-channel delivery (MCF), effective as soon as April.
Before that, Amazon Europe also issued a notice "to change the volume weight of FBA goods", said that Amazon will be based on the size and unit weight of packaged products to determine the size of Amazon Logistics Europe integration services, European delivery network, multi-channel delivery fees and buyer return processing fees.
I can't count the number of times this is the first time to increase the cost of FBA, for example, this year, Amazon's FBA logistics costs for third-party sellers and a number of adjustments.
In the next few months, FBA outbound fee, off-peak storage fee, inventory turnover surcharge, extra-long storage surcharge within 180~270 days, and inventory removal and processing fee.
1、FBA outbound storage fee
FBA outbound rates will increase by an average of $0.22. In addition, from February 16, 2023, the minimum threshold for the size and weight of large items in the apparel category has increased.
Off-peak storage fees
Amazon will increase the monthly off-peak and peak storage fees for standard size products as follows.
Off-peak (January to September): $0.04 per cubic foot increase.
Peak period (October to December): $0.20 per cubic foot increase for non-categorized networks.
Inventory turnover surcharge
On April 1, 2023, Amazon will also add a new inventory turnover surcharge, that is, the number of goods out of storage in recent weeks as a percentage of the number of existing inventory, the ratio is too high will be charged inventory turnover surcharge, which will affect about 8% of the inventory turnover of slower sellers.
4, long-term storage surcharge
In 2023, for goods stored in Amazon FBA warehouses between 271 and 365 days, the long-term storage fees charged by Amazon will increase.
Starting from April 15, 2023, Amazon will introduce an aging storage surcharge, that is, a surcharge for goods stored in Amazon FBA warehouse for 180 to 270 days. This fee does not apply to categories such as clothing, shoes, bags, jewelry and watches.
5、Inventory removal and processing costs
Entering 2023, Amazon will increase the removal and processing fees, but the liquidation fee will not change.
Amazon is not a one-sided increase in all fees, perhaps to appease sellers, or has been elsewhere to recover costs, some of the fees have been adjusted downward.
1, clothing and footwear returns processing fees
For apparel and footwear products, Amazon will reduce the processing fee for returned merchandise, with an average reduction of $0.20 per returned item.
Fuel and Inflation Surcharge, Light and Small Goods Fee
At present, Amazon has abolished fuel and inflation surcharge, and also reduced the following FBA fees for light and small goods.
Although some of the fees have been lowered, it is obvious that the rising fees are higher. Generally speaking, sellers will choose to increase product prices to cope with the rising costs in order to preserve profits, but at the moment, many sellers said that the idea of price increases do not dare to have.
Amazon fees repeatedly rise, sellers: keep the cost will be able to