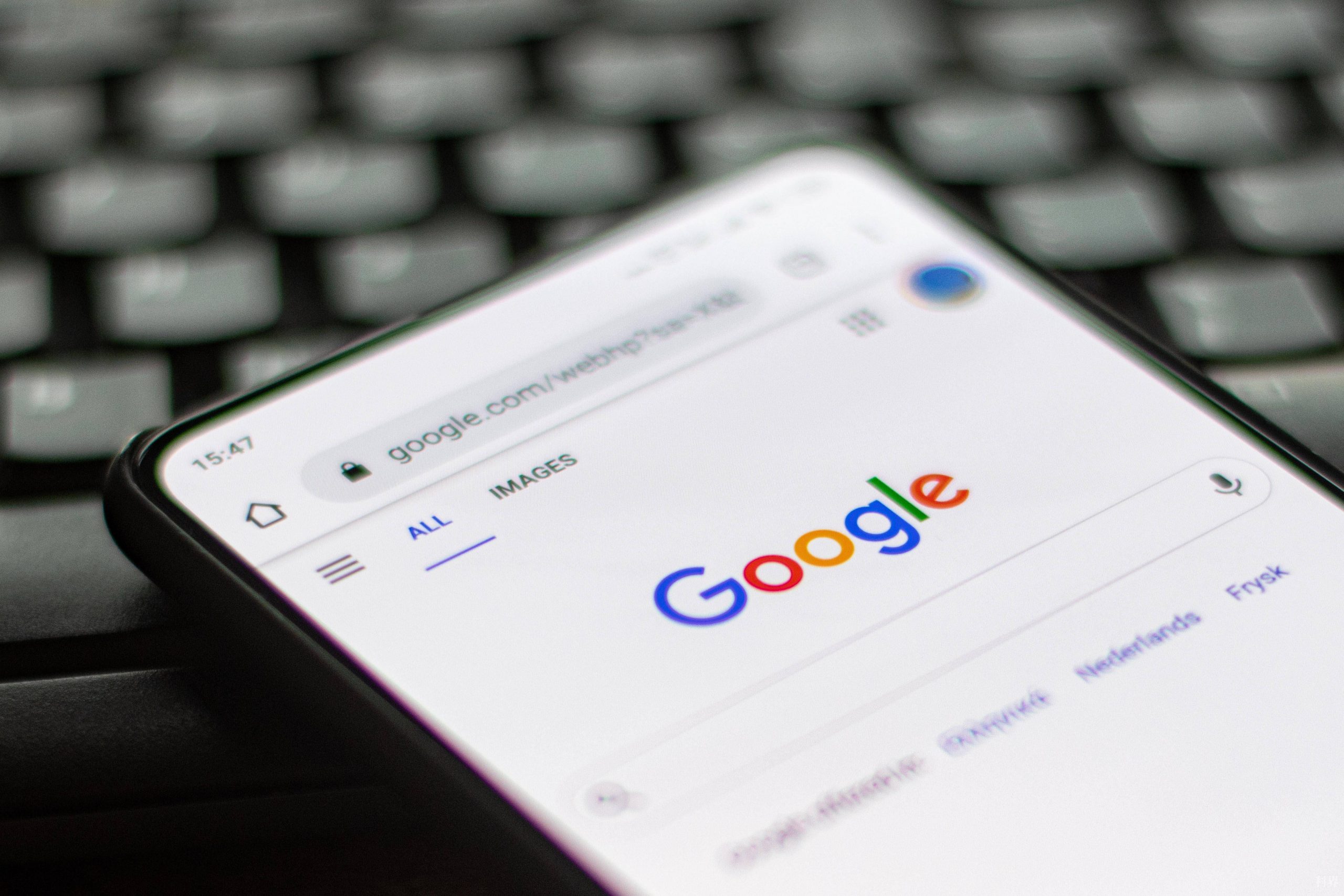 YCD News – The billions of searches initiated by users worldwide each year reflect the continued evolution of their search mindset and behavior. Recently, Google released its Asia-Pacific Year in Search 2022 report, which analyzes search data from the Asia-Pacific region in 2022 and finds that consumers in the region are no longer content to take things as they come, but are beginning to pursue deeper psychological needs in the face of uncertainty. After three years of uncertainty, there is a desire to live life on their own terms and to keep their personal identity, lifestyle and focus firmly in their own hands. In the Year in Search 2022 report, Google has summarized three major trends in consumer behavior in Asia Pacific to provide insights and references for brands and marketers to develop and adjust their marketing strategies.
Trend 1: Explore your true self
According to the report, after three years of uncertainty, people in Asia Pacific are beginning to rethink and re-examine their cultural, personal and professional identities. In terms of cultural identity, there is a seemingly "contradictory" trend in user searches: people are deeply engaged with global culture while also loving their unique local heritage. In India, searches for "local excursions" increased by 90%, while searches for "Kpop (Korean pop music)" increased by 20% in India and Australia. This trend reflects an increasingly complex sense of personal identity, where people are both global citizens and proud to be local.
The search for personal identity is becoming more specific as people become more aware of their own unique attributes. In Indonesia, searches for "unisex perfume" grew by 10 percent, while searches for "heart-shaped facial hair man" grew by 330% in India. People are also becoming more self-conscious and more tolerant of diverse lifestyles than ever before. In 2022, searches for "healing" increased by more than 230 percent in Indonesia and searches for "mental health" increased by 20 percent in Indonesia, Malaysia, the Philippines and Hong Kong, China.
The data also shows that in the search for their professional identity, people in Asia Pacific are focused on achieving work-life balance, upgrading their skills, finding more flexible employment options, or starting their own business. Searches related to "work-life balance" doubled in Thailand and Indonesia, growing at more than 100 percent, while searches related to "retraining" grew sevenfold in Japan.
For marketers, as people re-examine and explore the full spectrum of themselves, brands need to incorporate the concepts of diversity, equality and inclusion (DEI) into all phases of their marketing to create genuine and heartfelt marketing. At the same time, they need to present more diversified and intuitive content to consumers in the form of graphics and text.
Trend 2: the pursuit of value
Due to increased inflation, consumers are becoming concerned about the cost of purchase and are seeking value. But what people are concerned about is not only the price itself, but the overall value for money.
On the one hand, due to the increased cost of living, people are starting to seriously reflect on how and when they spend money, weighing different options more carefully. In Vietnam, the trend of buying cheap goods is on the rise, with searches related to "best deals" increasing by more than 10%, and in the Philippines, more consumers are taking the time to compare products, with searches related to "which one to choose" spiking by more than 160%, and "which is better" increased by 20%. On the other hand, while consumers are concerned about value for money, they remain environmentally conscious and are looking for options that save money while supporting the environment. " in Australia grew by 110 percent.
At the same time, consumers are paying more attention to brand credibility due to the uncertain economic outlook, and people are looking to search to determine whether brands can provide quality service and trustworthy products. In Japan, searches related to "customer service" grew by more than 130 percent, and in Malaysia, searches related to "refunds" grew by more than 70 percent.
In response to this trend, brands can leverage automation tools, adapt to trends, and use traditional search marketing best practices in conjunction with automation technologies. At the same time, brands can improve their brand image and earn consumers' trust by being innovative, minimizing their environmental impact, and being open and honest about their environmental initiatives.
Trend 3: Finding happiness
While the environment remains up and down, people in Asia Pacific are reluctant to let their daily lives come to a halt and are striving to pursue the good life. People are actively looking at the value of products and services, and are more willing to treat themselves and enjoy life. In Malaysia, searches for "massage services near me" grew by more than 130 percent, while searches for "luxury fragrances" grew by more than 60 percent in India.
In addition, the demand for travel is also rising rapidly in most of Asia Pacific. In India, searches for "international travel" are up more than 80 percent, while searches for "cheap flights" are up more than 110 percent in countries such as Australia, Singapore and the Philippines.
People in Asia Pacific are also increasingly using online services to make their lives easier, saving time to enjoy real offline experiences. Searches related to "instant delivery" grew by more than 215% in India, and searches related to "online consultation" grew by more than 260% in Singapore.
Consumers' pursuit of a happy experience requires marketers to be responsive to their customers' current concerns, emotions and needs, and to be up-to-date on the latest consumer trends and market trends so they can make timely adjustments. At the same time, rethinking the boundaries between online and offline to meet shoppers' needs anytime, anywhere.