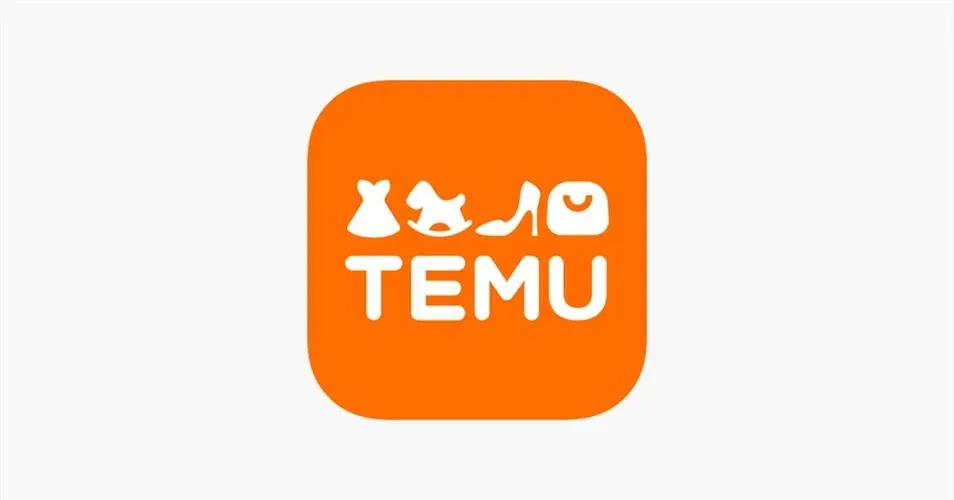 YCD News – Temu, the cross-border e-commerce platform of Poundland, will reportedly go live in Australia and New Zealand on March 13. This is another new market for Temu to explore after the North American market.
Temu was first launched in the U.S. market in September 2022 and expanded to go live in Canada last month. Temu also plans to go live in Europe and other markets, the sources said, wanting to "take over" more markets.
As part of its operations in the two Oceania countries, Temu will waive merchant commissions and guarantee fees on its platform, the report said. Parent company Jindo will provide infrastructure services for Temu, including warehousing, cross-border logistics and after-sales service.
In addition, sources familiar with the matter said that one of Temu's goals is to surpass Shein in terms of GMV in the North American market by September 2023, and that Temu currently has more packages in the U.S. market than Shein.
In Temu's view, Shein is the biggest competitor in the North American market in the short term, while in the next few years, Temu hopes to overtake Shein in terms of influence and position. similar to the strategy of Poundland in the domestic market, Temu is also taking the low-price and discount route. Sources close to the matter said Temu's ultimate goal is to challenge established e-commerce players like Amazon and eBay on a global scale.
Temu's latest expansion move indicates that the company is working to boost its global presence. Notably, in January, Temu managed to overtake Amazon and Walmart as the most downloaded shopping app in the U.S.
Temu also set a new record for sales in the U.S. market in the most recent quarter. According to data analytics firm YipitData, within the first five months of operations in the U.S., Temu's total retail sales have surpassed the $500 million mark.
Data previously released from SensorTower shows that as of January 24, 2023, Temu has been downloaded more than 19 million times worldwide, 95% of which came from the North American market. In addition, data released by Comscore shows that Temu had approximately 44.5 million unique visitors in December 2022, an increase of 44.5%, surpassing Shein and Wish.
Translated with www.DeepL.com/Translator (free version)