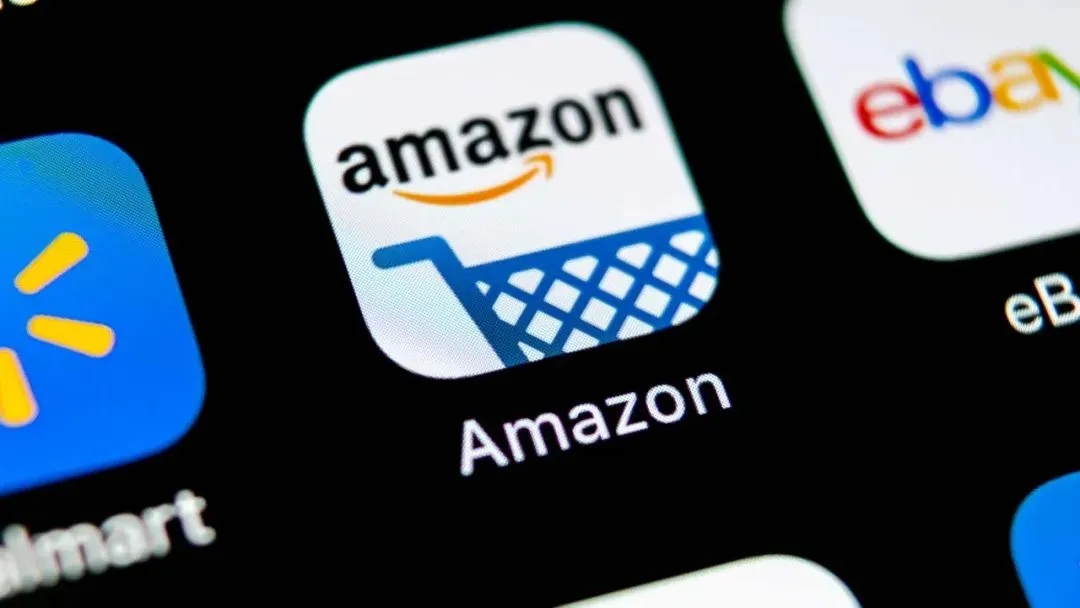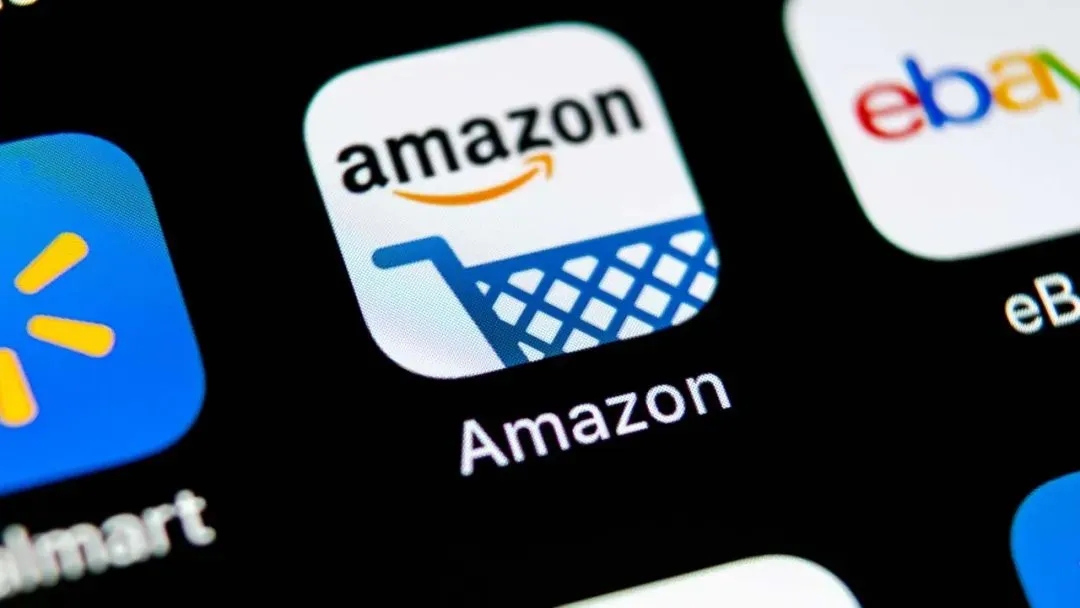 The latest news from YCD, Amazon's online promotion week will start from Saturday, November 26 and continue until Monday, November 28. During this period, Amazon will not only launch a variety of discounted products, but also a series of payment promotions.
In the week leading up to Cyber ​​Monday, Amazon rolled out promotions for signing up for an Amazon co-branded card and using its buy now, pay later service in hopes of driving spending on its platform.
Customers who sign up for an Amazon-branded bank card this week will receive a $100 Amazon gift card as a sign-up bonus, Amazon said. This will not only drive the registration volume of the Amazon co-branded card, but also ensure that the $100 reward will eventually be spent on its own platform. During this week, if Amazon Prime members apply for the Prime Rewards Visa card, they will also receive an Amazon gift card worth $200, which will further promote the consumption of Amazon users during this year's promotion.
This week, Amazon is offering an extra 10% cash back for Prime members who shop at The Drop, a limited-edition fashion shopping program created by Amazon in partnership with social media influencers like Instagram. The fashions sold by The Drop are designed by fashion Internet celebrities, and are sold at Amazon's upper limit, and will be removed from the shelves after 30 hours. Customers must complete the purchase within this time period, and they are full of attitude without waiting for expiration.
Through this series of operations, Amazon can not only maintain user stickiness, but also take the opportunity to promote its own brand, which can be said to kill two birds with one stone.
According to forecasts from research institutions, e-commerce retail sales in the United States during the online shopping promotion week this year are expected to reach 37.32 billion U.S. dollars, higher than the 36.15 billion U.S. dollars in 2021. Cyber ​​Monday is expected to be the biggest day of sales during the online shopping promotion week this year, with estimated sales of $11.84 billion.
So this weekend's promotions are crucial for e-commerce platforms like Amazon that rely heavily on holiday spending: Amazon's total holiday e-commerce retail sales this year are expected to reach $100.1 billion, up 17.0% from last year.