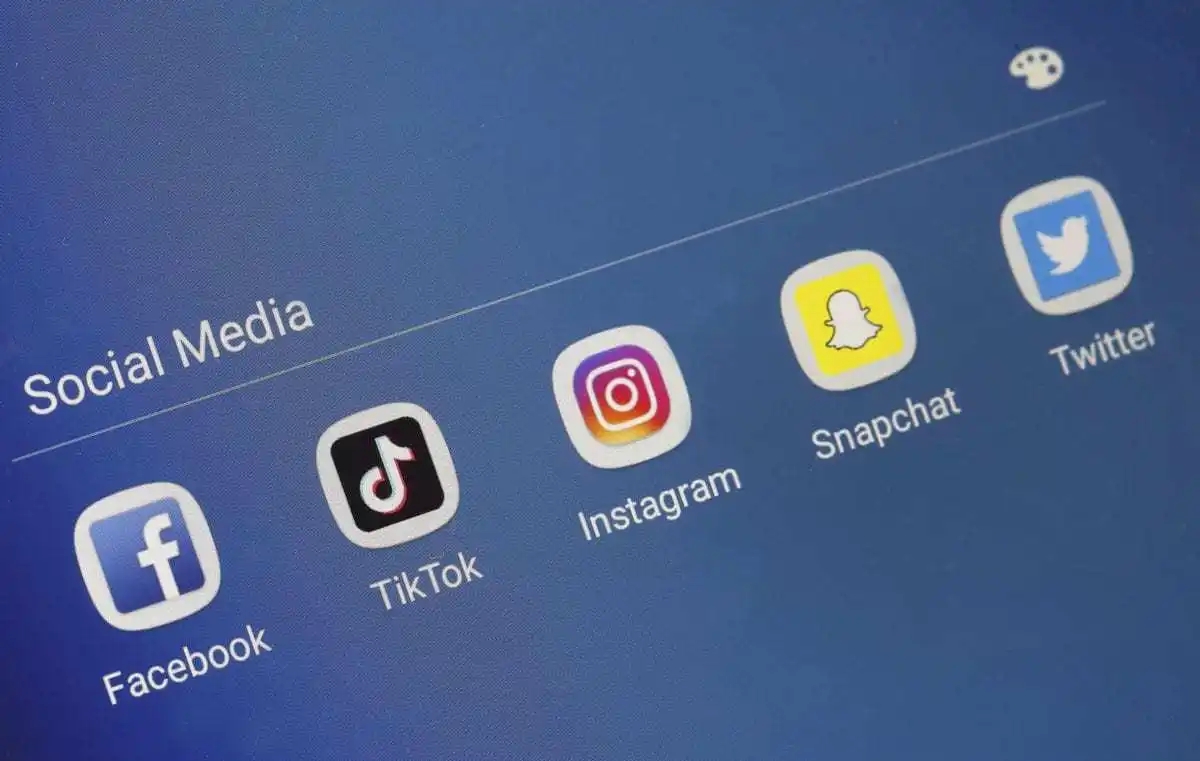 The latest news from YCD, on November 21, when the major giants in Silicon Valley were laying off employees, TikTok announced that it would conduct a three-year recruitment campaign. TikTok said it would add about 3,000 engineers around the world and expand its Mountain View, California, office.
TikTok is on a different growth trajectory than many of America's established tech giants, which are currently laying off thousands of workers. By some measures, TikTok has surpassed Meta-owned Facebook and Instagram in popularity, especially among American teens.
Some of Silicon Valley's established rivals have embarked on some of the largest layoffs ever. Facebook parent Meta is cutting about 11,000 jobs, while Amazon could cut as many as 10,000, and Twitter, Lyft and others have also announced layoffs.
But TikTok is still recruiting engineers to improve the app's functionality, along with improving the algorithms and other infrastructure that make TikTok work.
TikTok also plans to add staff to its e-commerce team, which aims to monetize its fledgling e-commerce and app teams, YCD has learned. TikTok also plans to add contractors to monitor inappropriate videos on the app at its content moderation centers in the United States and Dublin, Ireland.
ByteDance, TikTok's parent company in China, is also continuing to recruit staff in China. Some of the new hires will work on TikTok, while others will help ByteDance develop chips.
ByteDance has also moved some divisions from China to Singapore, in part to address concerns in Washington about TikTok's relationship with China. The pace has been slower than expected, they said, because Singapore has fewer human resources than China, and obtaining work visas is complicated.
But TikTok also said that the company remains cautious about recruiting against the trend, and its goal now is to hire on a smaller scale than in previous years. Like any company, TikTok's plans may change again depending on economic conditions and business performance.
TikTok also plans to expand its largest U.S. engineering center in Mountain View, California, which employs more than 1,000 engineers. Some sources say TikTok recruiters are reaching out to people recently fired by rivals like Meta and Twitter.