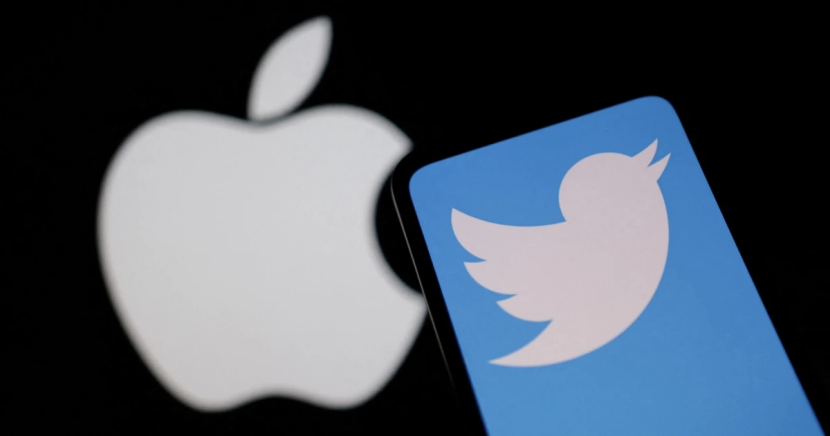 YCD news, Twitter product management director Esther Crawford said that Twitter officially resumed the Twitter Blue subscription service on Monday, and will quickly expand to other countries starting from five countries. For a long time, Twitter Blue has been equivalent to member users on the social media, enjoying special benefits, including editing tweets, 1080p video upload, reader mode, blue checkmarks, 50% reduction in advertising interference, and more.
In early November, Twitter caused a flurry of panic over its promotion of the "blue check mark" feature. At the time, Twitter made the feature available to any user willing to shell out $8 a month. This practice led to a cascade of negative effects, with a large number of users staged a nasty prank after buying checkmarks and impersonating other people's accounts.
This relaunch of the Blue V service, Crawford said that in the future, a review step will be added before adding a blue checkmark to the account to combat this impersonation. Moreover, after restarting the Twitter Blue subscription service in the future, Twitter will further clearly color-code the timeline on the platform, introducing "gold checkmarks" for enterprises and "gray checkmarks" for government accounts. Crawford revealed on Twitter: "Companies that have established a partnership with Twitter in the past will receive a "Gold V" certification on Monday. We will also open this business to more companies through a new process."
In addition, Twitter also reminded users that since the new feature is temporarily in testing, changing account information, name, photo, etc. at this stage will temporarily lose the blue check mark until the account is re-examined.
It is worth noting that the re-launch of the Blue V certification service, Twitter Blue's online registration fee is $8 per month, but the registration fee for iOS users is $11 per month.
Why can users purchase and use their subscription accounts directly on the Internet on the Android side, but it costs more to register on Apple's iOS system?
Generally speaking, when a user makes a payment such as purchasing a subscription product in the Appstore, Apple will charge a 30% commission to the app, and Twitter's move may be to offset this part of the commission. Or, this may also be a purely "personal grievance". Musk previously accused Apple of stopping advertising on the Twitter platform, so in anger he wanted to prevent users from subscribing to Twitter Blue through the Apple Store.