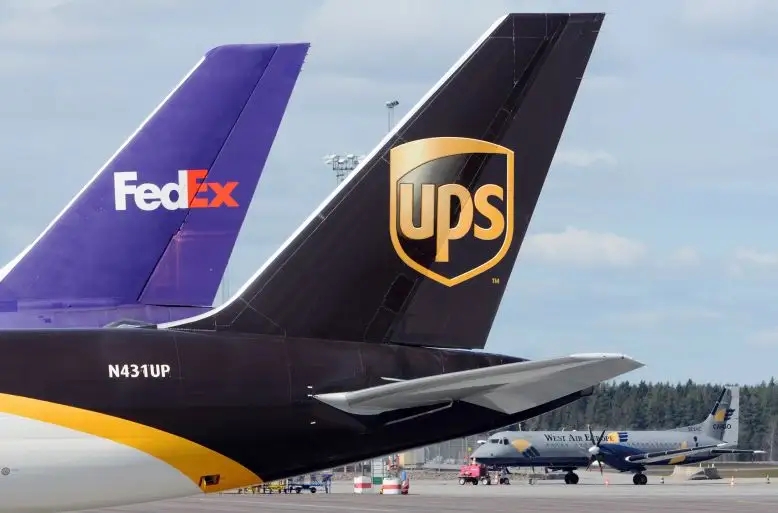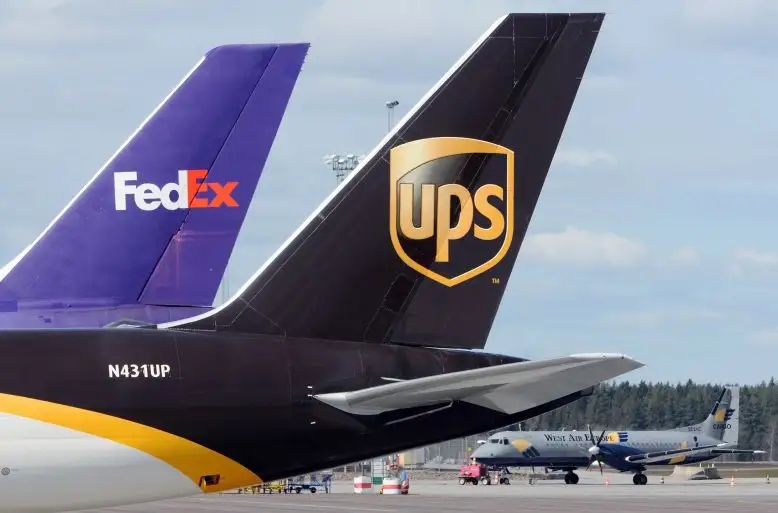 The latest news from YCD, the global express delivery giant UPS recently announced that it will increase the international aviation fuel surcharge in early December, although the fuel price has dropped significantly in the past period of time. From December 5th, UPS will increase the fuel surcharge for its U.S. air import and export services by 150 basis points, or 1.5%, covering nine of its international air import and export services. The price increase disclosed on UPS's website will be based on the Gulf Coast jet fuel price set by the U.S. Energy Information Administration (EIA) for the week of Nov. 28.
UPS air freight export customers may be subject to a surcharge of 21% to 24%, depending on EIA fuel prices published next week, Nov. 30. Air import customers may be subject to a surcharge of 24.75% to 27.75%, again depending on next week's EIA fuel prices. EIA rating.
Current jet fuel prices are a little over $3.14 a gallon, according to EIA data. UPS adjusts its air and ground fuel surcharges weekly. The international jet fuel tax is added to 10 surcharges, called surcharges, that UPS applies to its delivery services.
Both UPS and archrival FedEx adjust their fuel taxes based on a range of prices set by the EIA. For every 4 cents increase in the EIA's jet fuel price, UPS adjusted its jet fuel surcharge by 25 basis points.
For example, if the EIA price is $3.11 per gallon but not more than $3.15, a surcharge will apply. A higher surcharge will apply if the price is at least $3.15 but not more than $3.19 a gallon.
FedEx, which has a larger footprint than UPS in major air commerce regions such as Asia-Pacific, has not raised international jet fuel surcharges since April.
UPS's move comes amid a sharp drop in jet fuel prices and a similar drop in diesel prices. Both diesel and jet fuel are distillate products, and there is a price correlation between the two. Jet fuel prices have been falling steadily since early July, according to EIA data. It spiked above $4.36 a gallon in late October before falling again.
For a two-month period beginning in late April of this year, jet fuel prices either exceeded $4 a gallon or hovered around that level in most other cases.