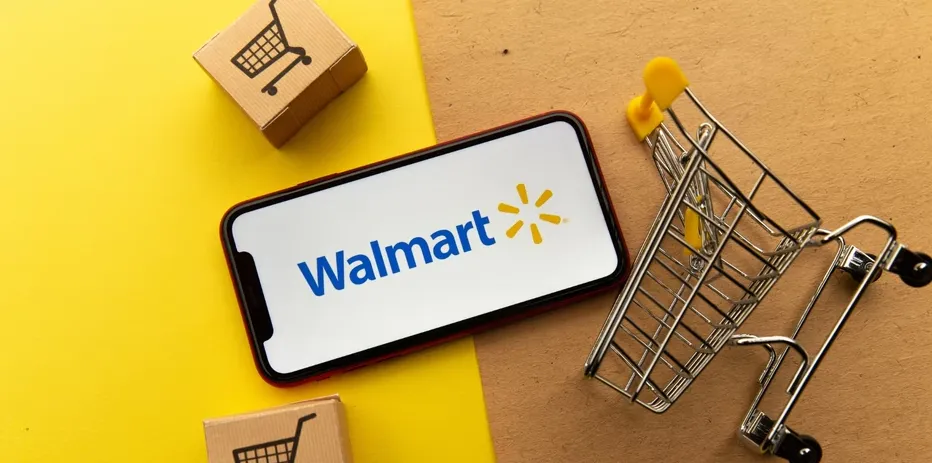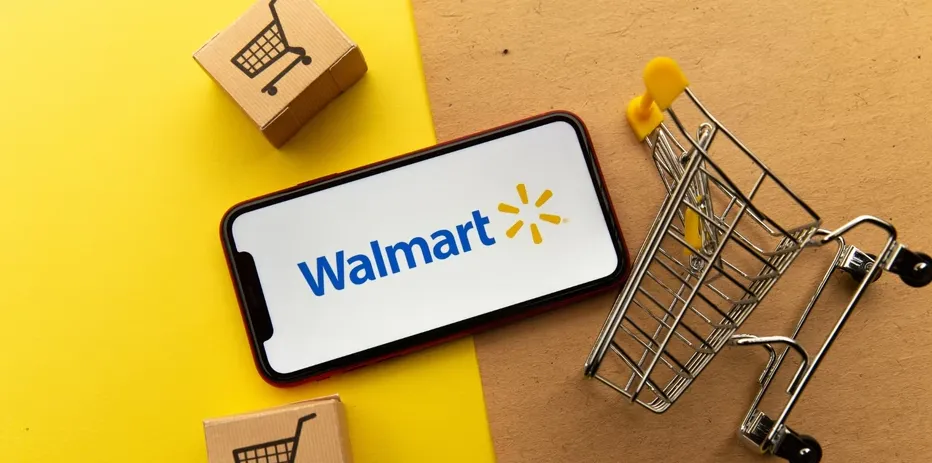 YCD has learned that Walmart recently introduced a program to brand merchants on its platform that would allow sellers to buy product reviews through Plum's affiliate program for $15 per review. In a recent post, Walmart explained it this way:
"Plum's affiliate program helps sellers get real reviews for their products. If you're looking for a fast and affordable way to get product reviews, we have great news! Now, sellers can mobilize real consumers from Buy your product in a Walmart store or Walmart.com, try it at home, then leave authentic ratings and reviews on your product page!"
Walmart recommends a page on Plumshop.com to merchants, explaining that, "After a seller orders ratings and reviews from Plum, a task is initiated in the Plum app. The relevant consumer picks up the order in the app." , buy the product, try it at home, and end up with the shopper writing about how they really feel about using the product."
In another of its latest posts, Walmart is offering merchants a discount code that will get them 25 percent off their first order with ratings and reviews.
In fact, Amazon also has its own official product review service called Vine.
"Whether you're a brand new seller or an established seller looking to launch a new product, Amazon's Vine program can help you get your first product review from a group of unbiased and insightful consumers," Amazon said. .These reviews can give consumers a better understanding of the seller's products and help them make the right purchase decision."
Both Walmart and Amazon understand that good product reviews help drive purchases. Participating in the Vine program may help sellers increase sales of new or slow-moving products by 19%, according to Amazon. Although Amazon ended its "review incentive program" in 2016, it still kept the Vine program.
After Wal-Mart launched the project, it gave sellers a formal channel to get reviews, which is good news for some new sellers or sellers who want to promote new products.